Experience multi-market demo applications built with Storyboard on your favorite platform. Crank Software demo images showcase Storyboard's design and development capabilities and the application potential of popular platforms. Download the demo image that corresponds with your hardware, which includes everything you need to get and up and running in minutes.
Link:Demo Image
Image Name: CrankSoftware_demo_PIC32MZ-v6.0.0
Rendering Technology: swrender
Demo Resolution:480x272
Operating System: FreeRTOS
This demo image includes the following demos: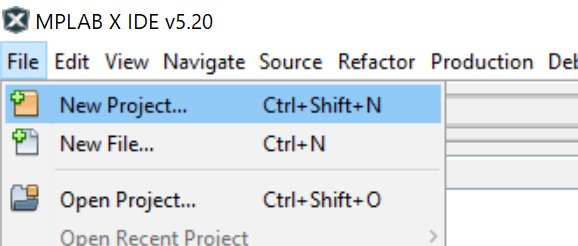 Then select "Prebuilt(...) Project"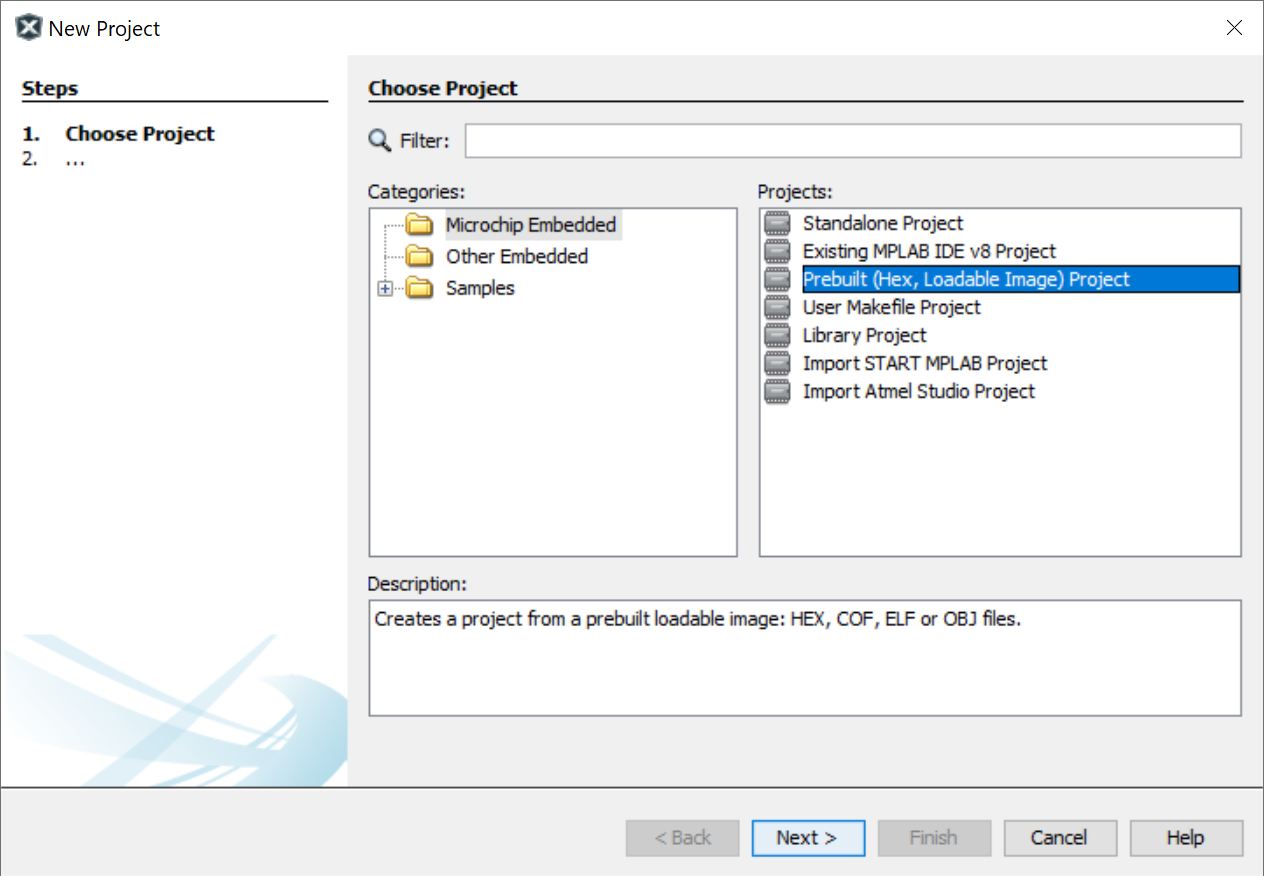 Browse to the sbdemo.elf file

For Device, select: PIC32MZ2064DAG169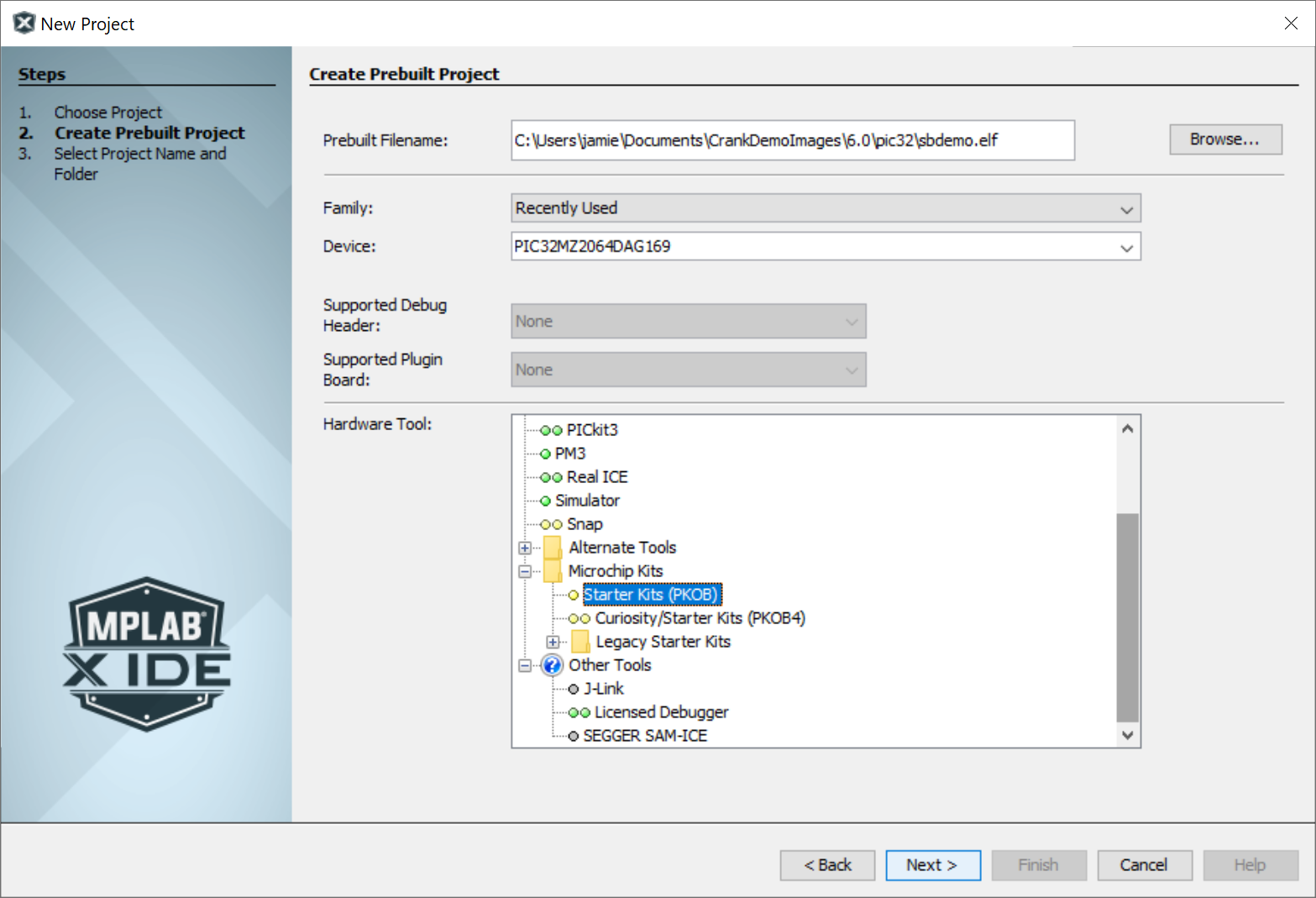 Once the project is ready, right click and select "Make and Program Device"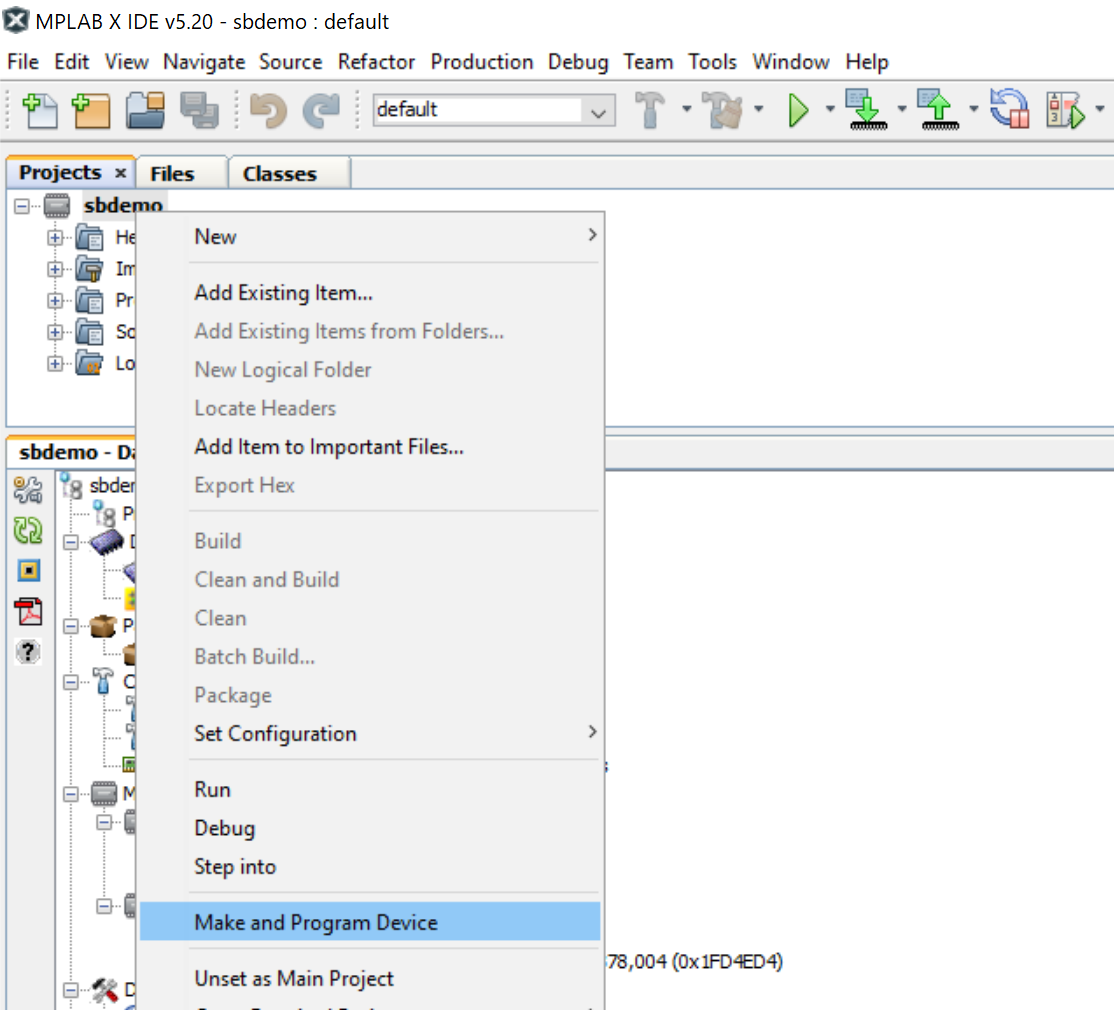 For the Hardware Tool, select the Microchip Kits->Starter Kits (PKOB)-> PIC32 DA Starter Kit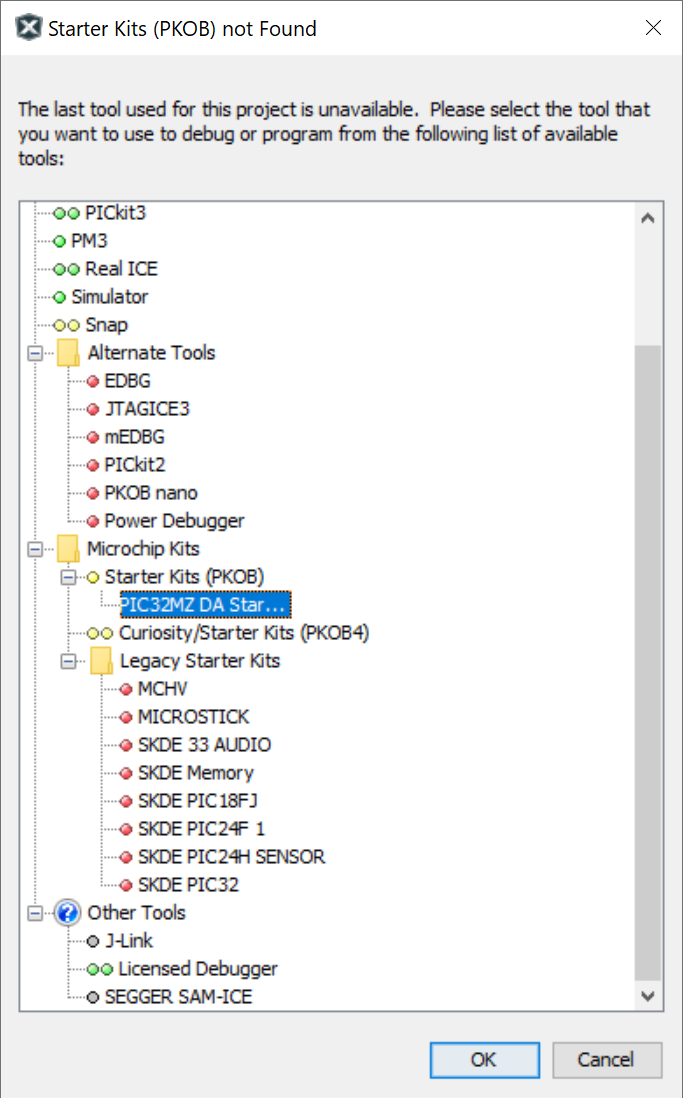 Once this is complete, the demo will be flashed and ready to autoboot